Oxynoe

jordani Krug, Beriman & Valdes, 2018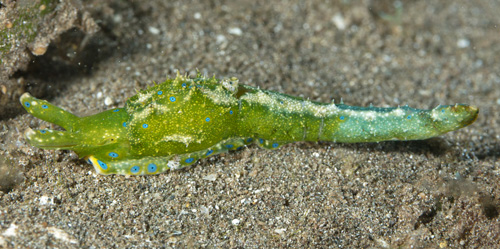 bi-colored "tail"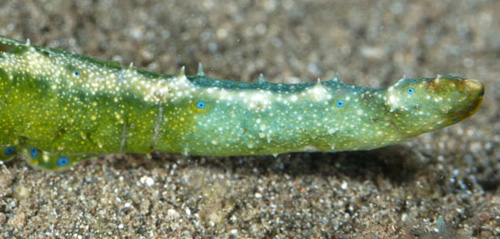 bi-colored "tail," side detail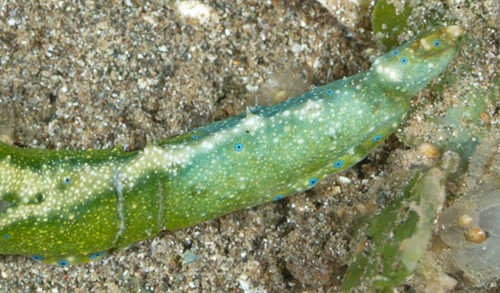 bi-colored "tail," top detail

shows an animal with a discolored posterior half of its "tail" and some tip irregularity; perhaps, it represents predator damage short of that which would provoke autotomization? or, infection? or, senescence?

Photo: Jenna Szerlag: Maalaea Bay, Maui; March 12, 2021.